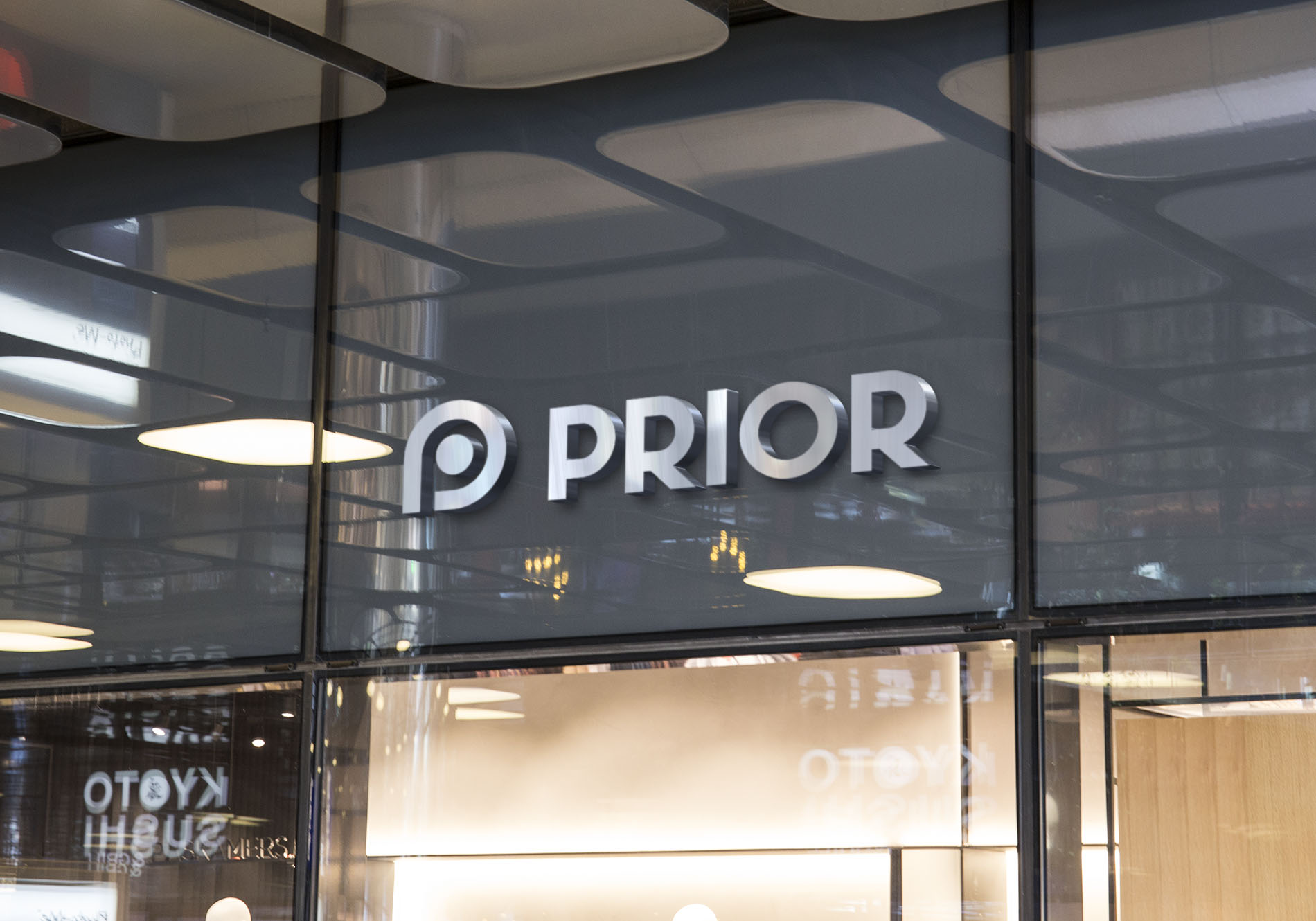 Prior Leasing "OJSC was established in 2014 by individual entrepreneurs who are citizens of Azerbaijan. The main activity of the company, along with local manufacturers, is to sell the products of a large number of equipment manufacturers in Europe, the United States, China, Turkey and other countries in cash or at a 40% state discount. Today, Prior Leasing, which mainly leases agricultural machinery, offers hundreds of agricultural machinery and equipment, irrigation systems, cold storages and processing equipment, construction equipment, as well as large and small horned breeding animals to individual entrepreneurs and local companies on favorable leasing terms.
The company's mission is to be the development partner for various entities and small entrepreneurs by supporting their business initiatives
The company, whose main goal is about making services and products accessible to farmers, and reducing the time and additional costs of services provided to them, provides services to farmers through 14 branches and exhibition halls.
As Prior Leasing, we always work hard with our professional team to provide better service and expand our scope of activities, offering our clients opportunities to obtain the real estate, cars and many products on favorable leasing terms.
Prior Leasing is open to cooperation with new partners and potential customers to increase the number of products and expand the range of services.